Breathing for harmony and health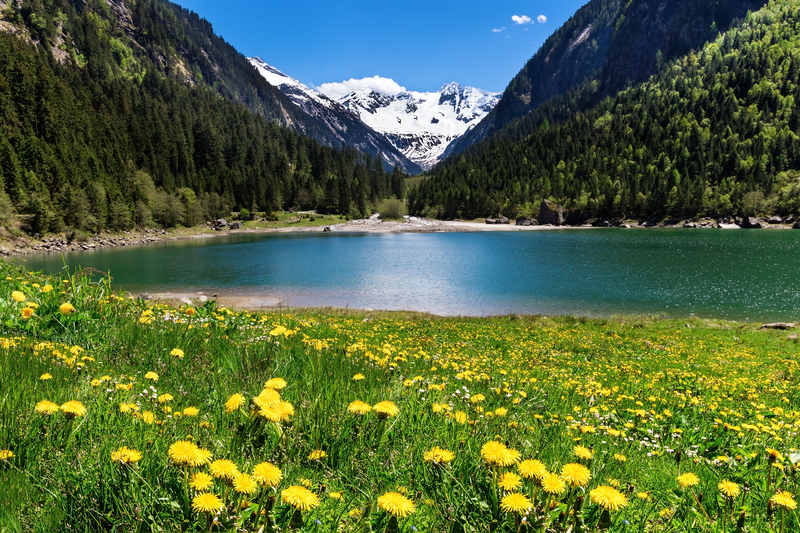 "Get into the habit of taking a few deep breaths, several times a day, whilst placing your left hand flat on your solar plexus with the right hand over it.
As you do this you should be able to feel your diaphragm expanding and contracting.
The way in which you breathe affects your circulation and it is vitally important for all the organs of your body to give your circulation the best possible conditions." 
Omraam Mikhael Aivanhov extract from Harmony and Health