Prosveta events in 2019

PROSVETA WILL HAVE A STAND AT THE FOLLOWING VENUES
Hope to see you there.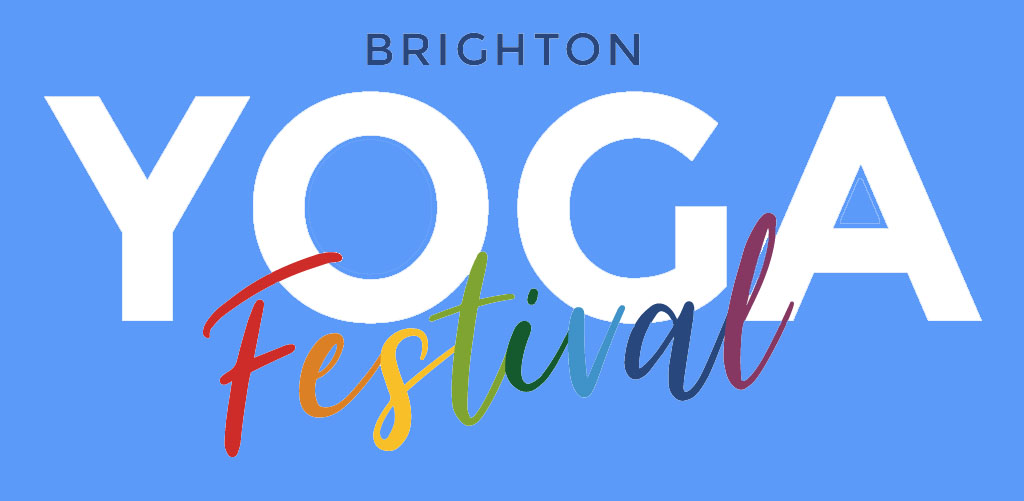 Sat 27 - Sun 28 July
The 2019 festival will take place at BHASVIC College
205 Dyke Road, Hove, BN3 6EG



PROSVETA WILL BE ON STAND 144 at the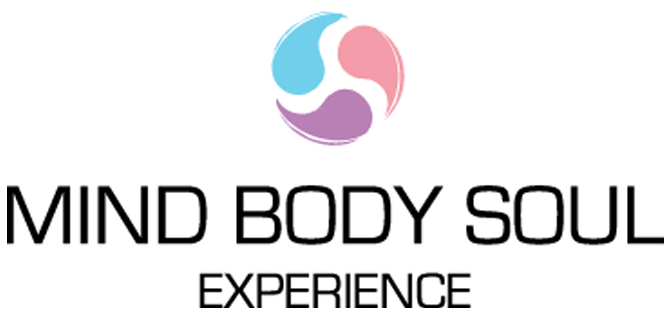 18th, 19th & 20th October 2019

Alexandra Palace, London N22 7AY
Open Friday: 11am – 6pm
Open Saturday: 10am – 6pm
Open Sunday: 10am – 5pm
The world is full of mysteries, amazing people, natural science and age-old wisdoms.
Covering complementary health, spiritual awareness and personal development, the show is the largest of its type in the UK.