| | |
| --- | --- |
| | |
Prosveta events in 2019

PROSVETA WILL HAVE A STAND AT THE FOLLOWING VENUES
Hope to see you there.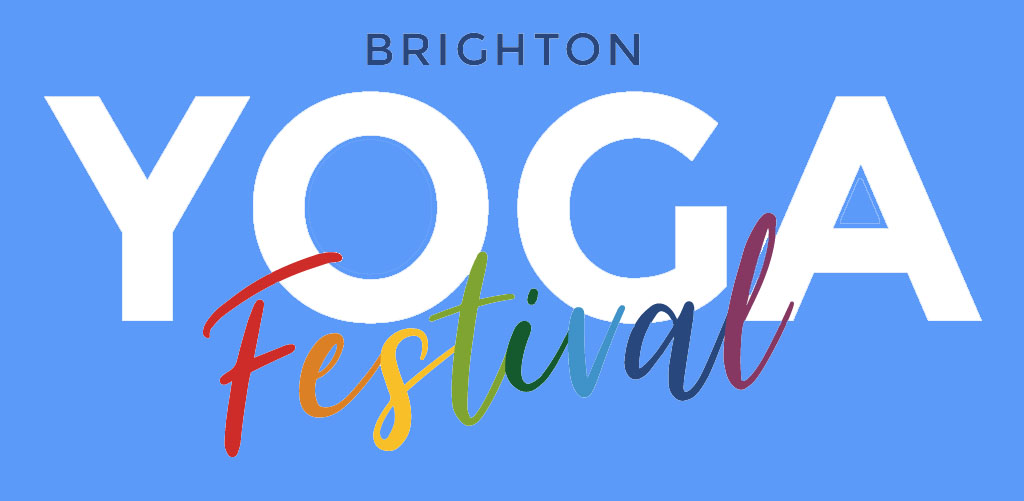 Sat 27 - Sun 28 July
The 2019 festival will take place at BHASVIC College
205 Dyke Road, Hove, BN3 6EG
__________________________________________________________


 


PROSVETA EVENT in Halifax
Saturday 17 August 2019 
at the Friends Meeting House
Clare Road, Halifax HX1 2HX
2.00pm – 4.30pm

You are warmly invited to attend this special event by Prosveta UK in Halifax.  
In a relaxed atmosphere, there will be time to experience and explore some of the themes and media published by Prosveta.

There will be themed stands so you can explore, in your own time, the many different ideas that are covered in the lectures and books.

During the afternoon you will be free to buy, or just browse the varied subjects covered in the books, dvd's and cd's. This will also be a good time to ask questions regarding the subjects and ideas presented on the stands.

There will be opportunities to share some of your own experiences and meet others who also enjoy the work of Omraam Mikhael Aivanhov.

Towards the end of the afternoon, for those who wish to participate,there will be a short collective meditation on the theme of peace and light.

Teas and refreshments will also be available throughout the afternoon.

If you would like to attend the afternoon then please send an email to: orders@prosveta.co.uk or leave a message on the contact form
on the contact menu above.

 
PROSVETA WILL BE ON STAND 144 at the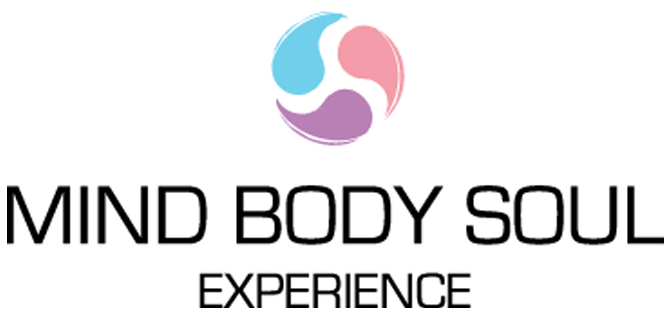 18th, 19th & 20th October 2019
Alexandra Palace, London N22 7AY
Open Friday: 11am – 6pm
Open Saturday: 10am – 6pm
Open Sunday: 10am – 5pm
The world is full of mysteries, amazing people, natural science and age-old wisdoms.
Covering complementary health, spiritual awareness and personal development, the show is the largest of its type in the UK.