| | |
| --- | --- |
| | |
"YOU ARE GODS"
Collection Synopsis Collection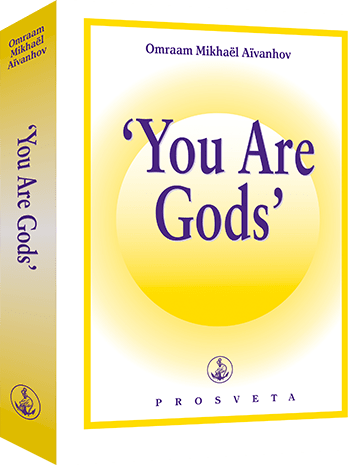 A0001AN
Format 15,2 x 21,6 - 559 pages - 23 schémas
£16.45 Add
"Jesus was the most revolutionary of God's messengers. He was the first to defy all the ancient customs and his audacity in claiming that he was the son of God and that all human beings are equally sons and daughters of God was expiated on the cross. The insistence with which Jesus accentuated man's divine filiation offended and irritated the scribes and Pharisees to the point that they attempted one day to stone him. But Jesus said to them: "I have shown you many good works from the Father. For which of these are you going to stone me?" The Jews answered, "It is not for a good work that we are going to stone you, but for blasphemy, because you, though only a human being, are making yourself God." And then Jesus reminded them of the verse in the Psalms: Is it not written in your law, "I said, You are gods"?"
Part I - "You Are Gods"
Part II - What is human nature?
Part III - "So God created humankind in his image"
Part IV - The laws of destiny
Part V - Answers to the question of evil
Part VI - Spiritual alchemy
Part VII - The organs of spiritual knowledge
Part VIII - Living in eternal life
Part IX - The paths of divinization
Biblical references - Index